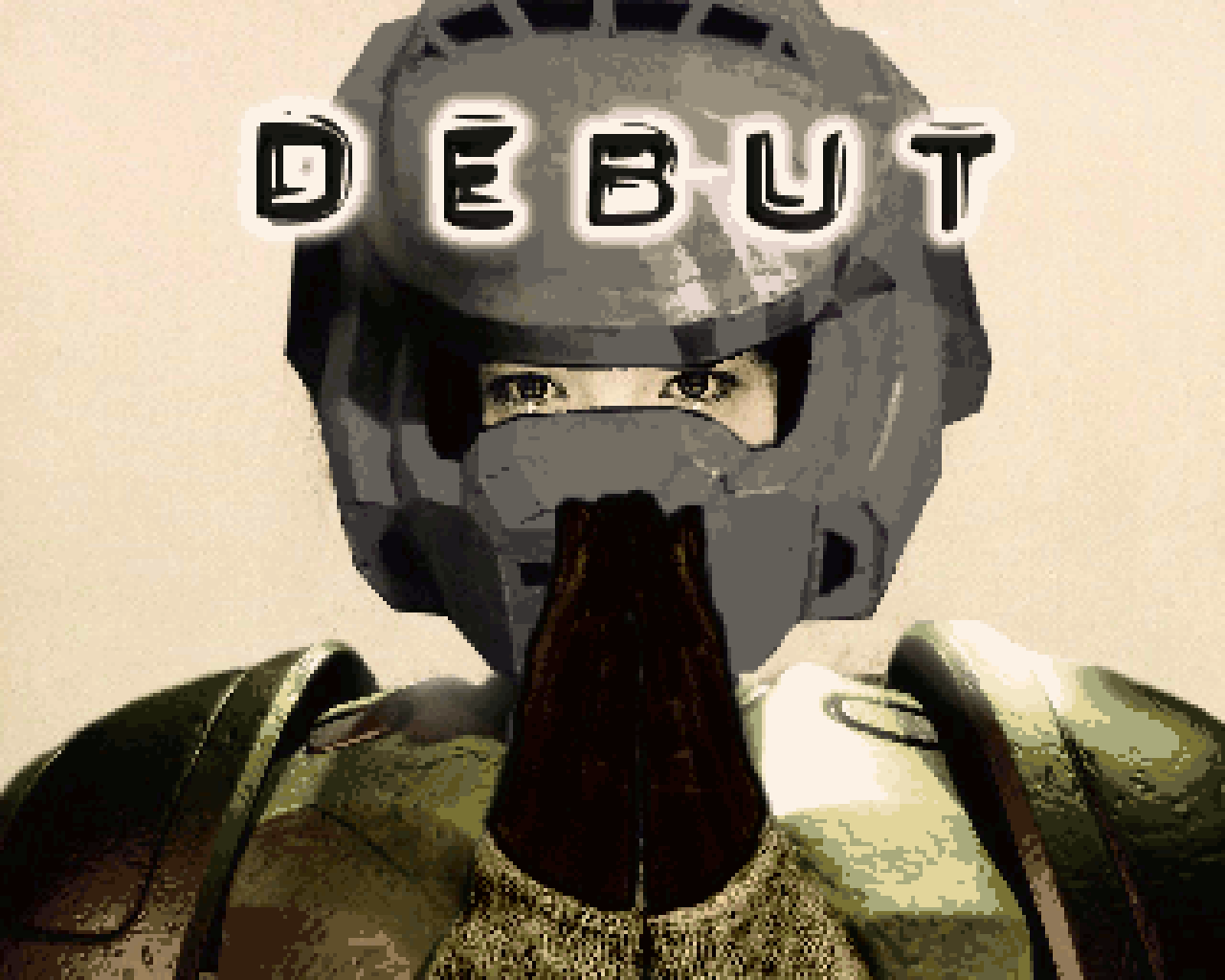 The works of Tony Sideris crop up on a lot of underrated PWAD lists. While his first release,
Genesis
, faded into relative obscurity, the followup episodes
Debut
and
Post
still get word of mouth accolades from classically-oriented players. What amazes me is that all of these levels - a total of twenty-two - were published in 1996. It's too bad Tony didn't keep mapping into 1997; given where his skills were heading, he would have been a force to be reckoned with.
Debut
is a bit of a change-up from
Genesis
, swapping from
Doom II
to make an episode for the original
Doom
that takes the place of Knee Deep in the Dead.