OCKHAM COMPLEX


by Sam "Metabolist" Woodman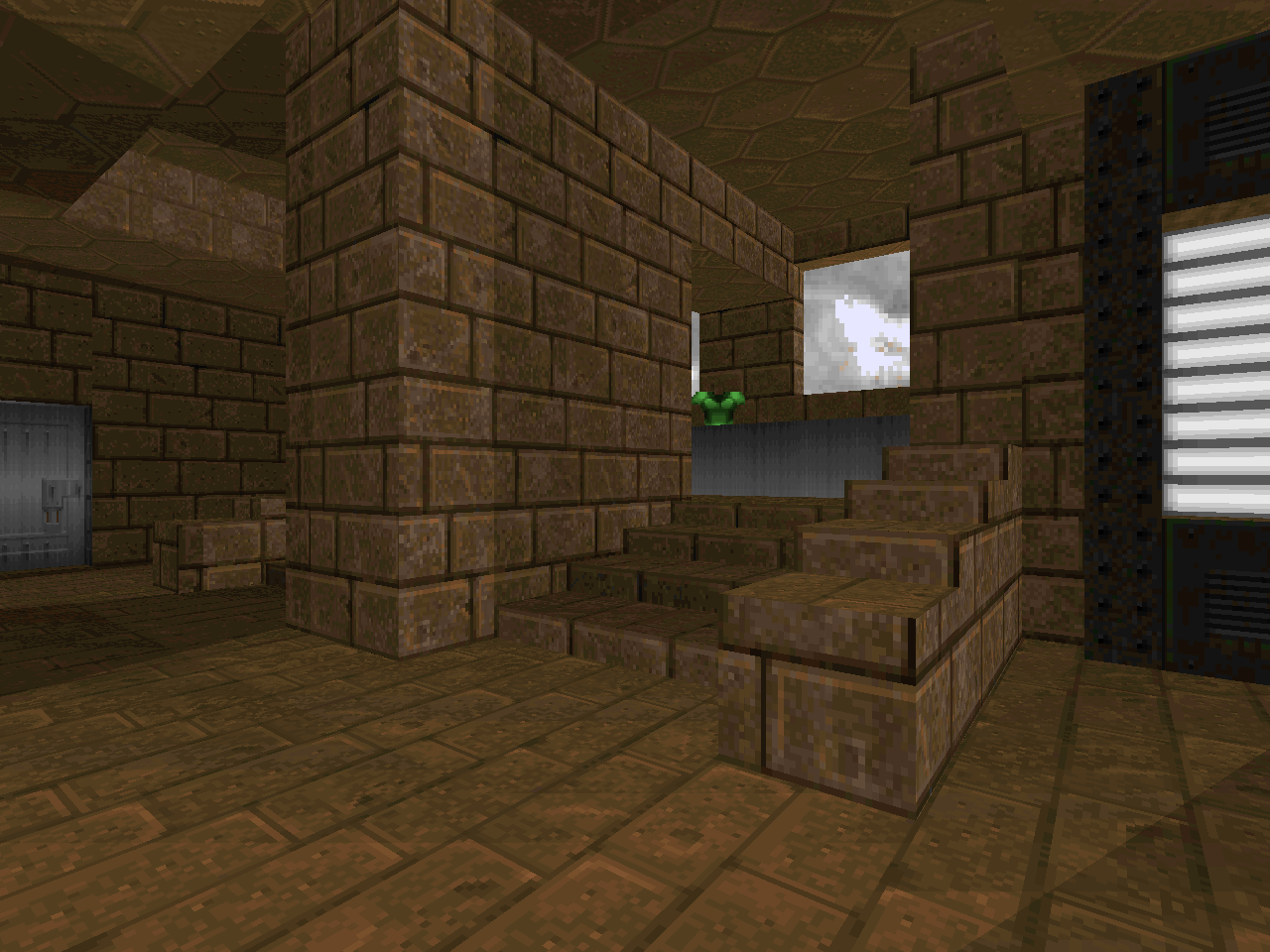 Woodsy spent the year 2000 throwing his weight behind a lot of different projects. The only one that really panned out was
Plutonia 2
, just not with him at the helm.
Ockham Complex
, a MAP01 replacement for
Doom II
, begins 2001 without a continuation of any of the previous material. Sam does mention the hotly anticipated
Mortiser 2
, but it's in reference to another classic megaWAD:
Alien Vendetta
. I guess he was waiting to see whether or not Anders and co. were going to accept or reject it and made
SWOCKHAM
in the meantime. Woodman did get one map into the illustrious
AV
- but you already knew that, didn't you?